16 Hospitalized; BVI's COVID-19 Cases Now At 1,387
Esther Durand, Journalist
January 12, 2022 3:54 pm AST
Esther Durand, Journalist | January 12, 2022 3:54 pm AST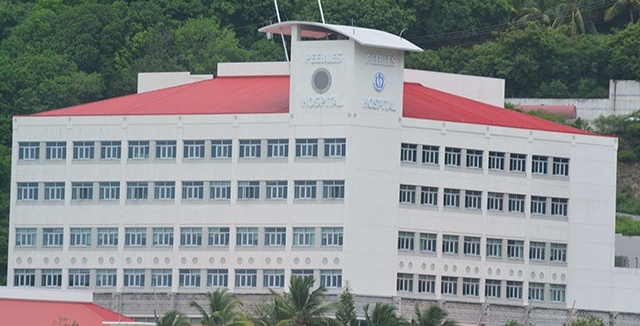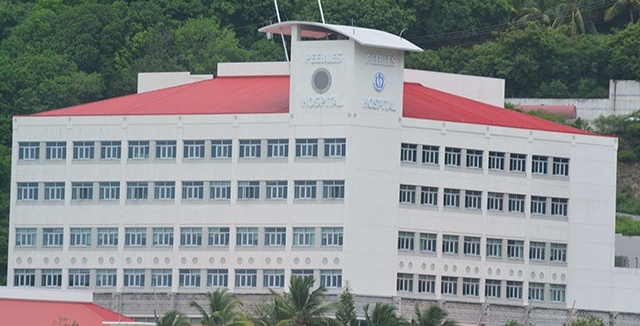 The British Virgin Islands now has 16 persons hospitalized with COVID-19 complications and some 1,387 individuals who have tested positive for the virus.
This is according to the Government-issued dashboard update released today, January 12.
The analysis by location indicates that there are 1,094 cases on Tortola, 232 on Virgin Gorda, 4 on Jost Van Dyke and 57 on Anegada.
Further, the analysis of the active cases show that 74 cases were captured on entry screening day zero, four on day seven, 46 via travel screening, 533 through contacts of the cases and 730 were deemed to be local cases.
-----
Copyright 2021 by Virgin Islands Platinum News. All rights reserved. This material may not be published, broadcast, rewritten, or redistributed.
Like us on Facebook
Button Loading
The British Virgin Islands #1 Award Winning and Trusted News Source.
Reader Opinion
Please note that the opinions posted are the opinions of its author and does not in any way reflect the views of the management, staff, parent company or sponsors of Virgin Islands Platinum News.
No opinions yet. Be the first to post an opinion.