Caught On Camera: Security Guard Charged With Assault, Granted $3K Bail
Esther Durand, Journalist
January 12, 2022 7:45 pm AST
Esther Durand, Journalist | January 12, 2022 7:45 pm AST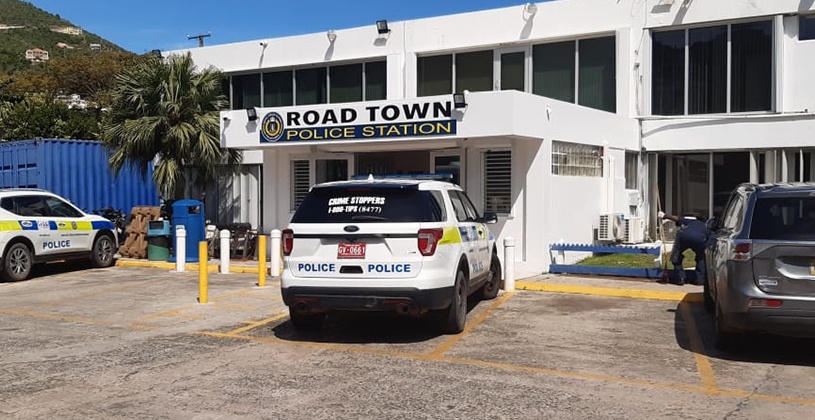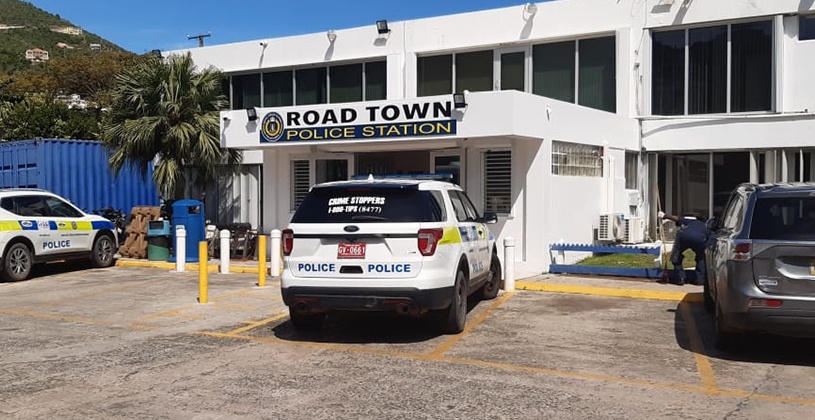 The Royal Virgin Islands Police Force (RVIPF) has charged a security guard with assault after he was caught on camera assaulting a female coworker.
According to the Police Information Office, Keithley Liburd, 47, of Lower Estate was formerly charged yesterday, January 11.
"The charge of assault occasioning actual bodily harm stemmed from an altercation between two, captured on video, as she was being escorted outside and away from the premises," the press release said.
It continued: "The female employee later laid a complaint against Liburd, who was, at the time, providing security services for the establishment."
He was subsequently granted bail in the sum of $3,000 with a signed surety to appear before the Magistrate's Court on 1 March, 2022.
-----
Copyright 2021 by Virgin Islands Platinum News. All rights reserved. This material may not be published, broadcast, rewritten, or redistributed.
Like us on Facebook
Button Loading
The British Virgin Islands #1 Award Winning and Trusted News Source.
Reader Opinion
Please note that the opinions posted are the opinions of its author and does not in any way reflect the views of the management, staff, parent company or sponsors of Virgin Islands Platinum News.
No opinions yet. Be the first to post an opinion.