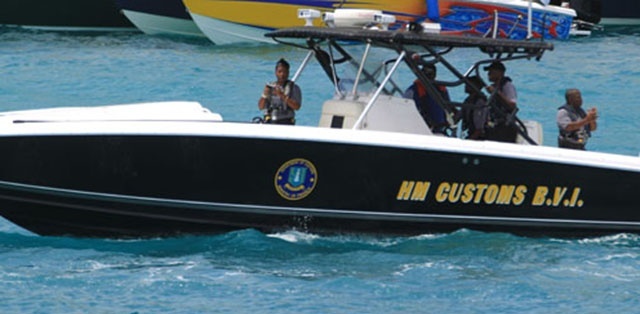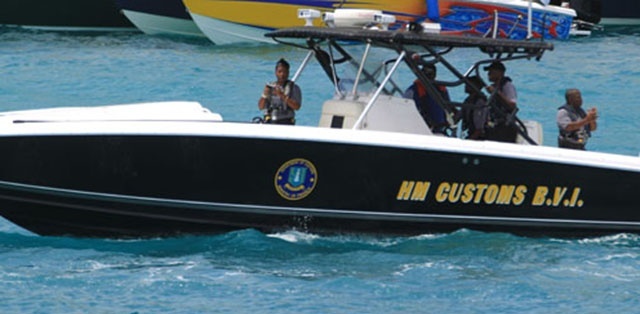 Five persons were arrested for illegal entry into the BVI after officers of the Joint Task Force detected a vessel that travelled from the USVI into the BVI without making clearance late yesterday evening, November 13
The five persons, two males and three females, all residents of St. Thomas, USVI, were detained after searches of bags onboard the vessel yielded a firearm magazine with ten rounds of ammunition.
The boat was seized, and the occupants taken into Police custody.
Apart from the charge of unlawful possession of ammunition, the captain of the vessel, Patrick Faudrois, 29, a native of Haiti, residing in St. Thomas, was fined for various immigration and customs breaches.
He will appear in Magistrate's Court at the next available sitting.
The other four occupants were subsequently discharged.