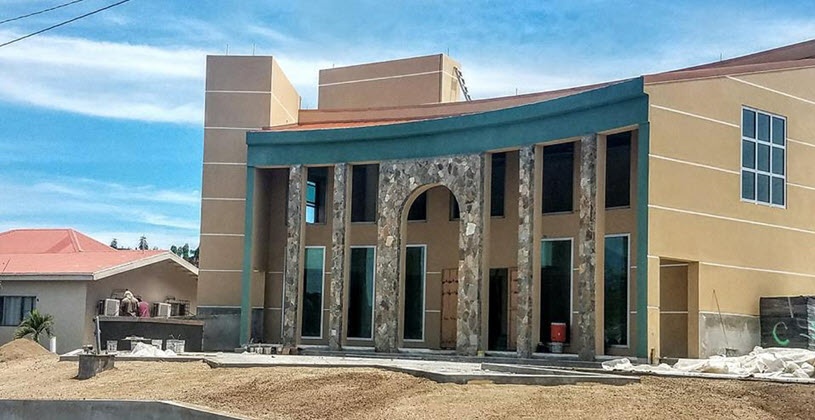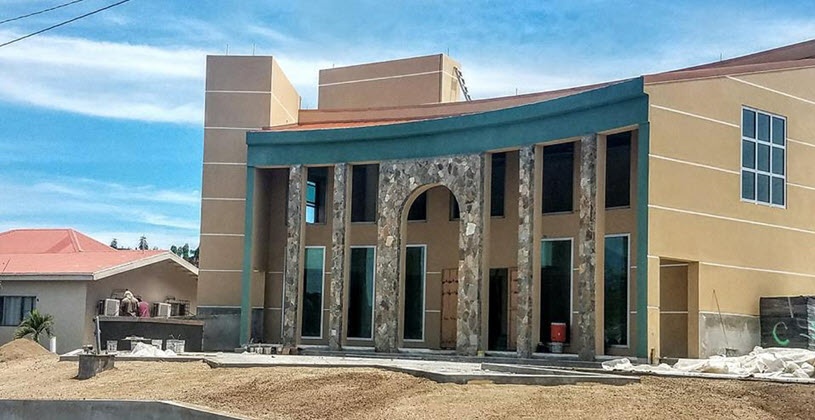 Minister for Health and Social Development, Hon. Marlon Penn has assured that work is to be done on the second floor of the Nurse Iris O'Neal Medical Centre on Virgin Gorda.
"Madam Speaker, subject to funding being allocated in the 2023 Budget Estimates, the Ministry is ready to commence the design and interior fit out works, as well as the procurement of furnishing and equipment required to bring 2nd floor of the Nurse Iris O'Neal Medical Centre into operation during the coming year," Hon. Penn stated in response to questions posed by the opposition member, Hon. Carvin Malone.
Hon. Malone, who was the Minister of Health under the Virgin Islands Party (VIP) a few months ago, posed questions to Hon. Penn about plans for the hospital also monies spent thus far.
Hon. Penn disclosed that $8,128,643.13 has been spent to date and a further $22,000 on landscaping.
There was no timeline provided for the commencement and completion of works associated with the second floor of the health facility.
Hon. Penn stated that it is envisaged that the second floor will provide a comprehensive offering of primary intervention services. He said that spaces will be configured to house physiotherapy and rehabilitation services, audiology and hearing services, as well as the relocation of the mental and dental services.
"Additionally, primary care physician and nursing services will be expanded in the new space to fully allow for the delivery of chronic disease programmes, as well as the expansion of specialist services to meet the priority healthcare needs of the Virgin Gorda community," Hon. Penn stated.
He said while the specific range of services may evolve over time, the rationale for all decisions regarding future expansion of healthcare services should be guided by health needs assessments and the capacity of the health system.
Currently, the healthcare services being provided at the Medical Centre include general medical care for both adults and children, along with specialist services such as obstetrics, pediatrics, and diabetes care.
According to Hon. Penn, nutritional and pharmacy services are also available, and a limited range of laboratory services are being introduced.