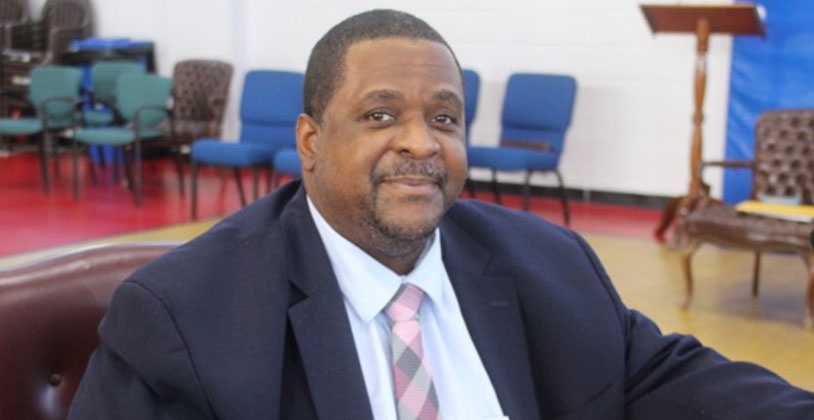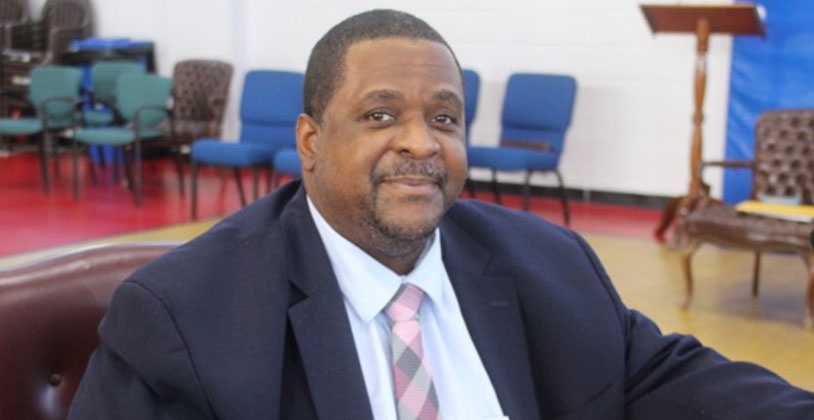 Former Premier and Minister of Finance, Hon. Andrew Fahie has officially tendered his resignation as Representative of the First District.
Speaking for the first time indirectly to his 'beloved' constituents in the First District, Fahie in a letter to the Speaker of the House of Assembly stated that his retirement takes effect today, November 24, 2022.
"With a heart filled with gratitude and being respectfully mindful of your ruling conveyed in a previous sitting of the House of Assembly in response to my 18th July, 2022 correspondence on the matter of any further absenteeism on my part for future sitting, I Andrew Arturo Fahie do respectfully take this time to officially inform you Madam Speaker through this written notice with effect from 24th November 2022 of my retirement from serving in the capacity as a member of the House of Assembly of the Virgin Islands and First District representative and from active politics at this time," the Speaker read from his letter today, November 24.
Fahie was arrested in Miami by the United States Drug Enforcement Agency on April 28 on money laundering and drug trafficking charges following a sting operation where an undercover agent secured Fahie's assistance for safe transshipments of cocaine through the BVI.
He has since been further charged with racketeering.
The former Premier's letter came following a ruling by the Speaker, Corine George-Massicote, who was firm in her ruling that the First District seat would be vacated for continued absences by Fahie, who is not allowed to leave the U.S as part of strict bail conditions.
In the letter, Hon. Fahie did not speak to the U. S charges against him.