19 Illegal Immigrants Nabbed On VG; More On The Run
BVI Platinum News
January 16, 2023 10:30 pm AST
BVI Platinum News | January 16, 2023 10:30 pm AST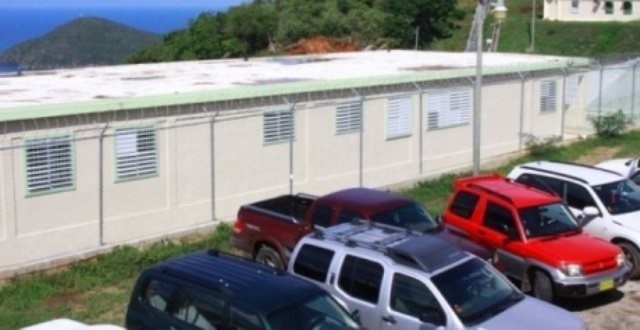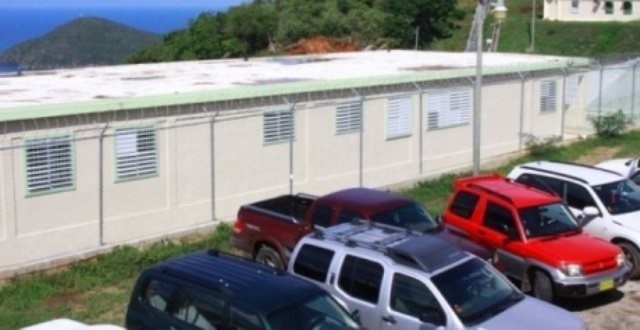 RVIPF, Customs and Immigration officers detained 19 illegal immigrants close to the Virgin Gorda Yacht Harbour on the island of Virgin Gorda on Monday January 16.
Officers believe there are likely more illegal immigrants on the island and therefore ask the residents to be on the lookout.
Further updates will be released as they become available.
-----
Copyright 2021 by Virgin Islands Platinum News. All rights reserved. This material may not be published, broadcast, rewritten, or redistributed.
Like us on Facebook
Button Loading
The British Virgin Islands #1 Award Winning and Trusted News Source.
Reader Opinion
Please note that the opinions posted are the opinions of its author and does not in any way reflect the views of the management, staff, parent company or sponsors of Virgin Islands Platinum News.