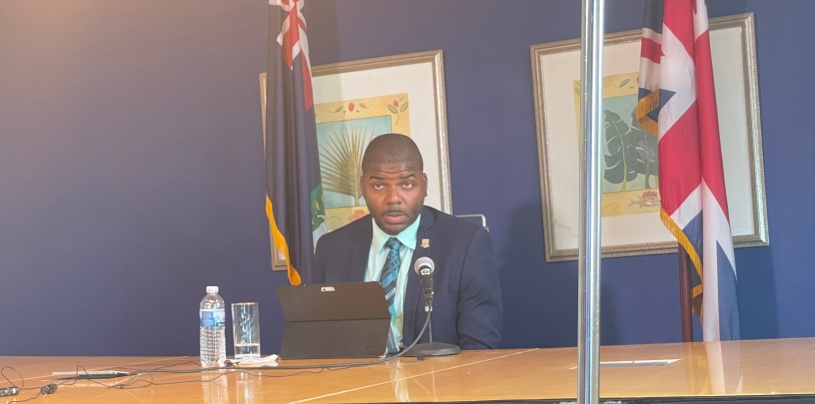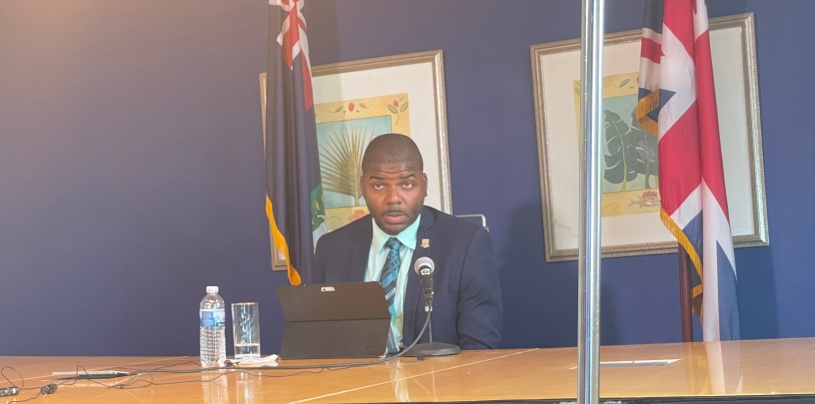 Premier and Minister of Finance Hon. Dr Natalio Wheatley is leading a delegation in London, United Kingdom from 14 – 22 January.
Earlier in the month, Premier Wheatley announced that he would travel to the UK to advance the economic, political, and environmental interests of the Virgin Islands.
"On the agenda are financial services, investment, and environmental partnerships," the Premier said, adding, "I will also meet with our students and citizens in the United Kingdom to hear their concerns and ideas."
The visit is his first official opportunity to meet Minister for the Overseas Territories, Lord Goldsmith. Additionally, he will engage the BVI All Party Parliamentary Group and other UK parliamentarians who have an interest in the Virgin Islands.
Premier Wheatley further stated, "The occasion of my visit will also be an opportunity to celebrate the 20th anniversary of the BVI London Office that was the successful vision of the late Premier and Minister of Finance, the Honourable Ralph T. O'Neal, OBE."
Members of the delegation include Financial Secretary Mr. Jeremiah Frett, Permanent Secretary in the Premier's Office Mrs. Carolyn Stoutt Igwe, Assistant Secretary for External Affairs in the International Affairs Secretariat Ms. Dwynel Davies, and other officials from the BVI International Tax Authority, BVI Finance and the Financial Services Commission.
The Premier will update the public on the outcome of the visit upon his return.
During this time, Deputy Premier Hon. Kye Rymer is appointed to act as Premier.