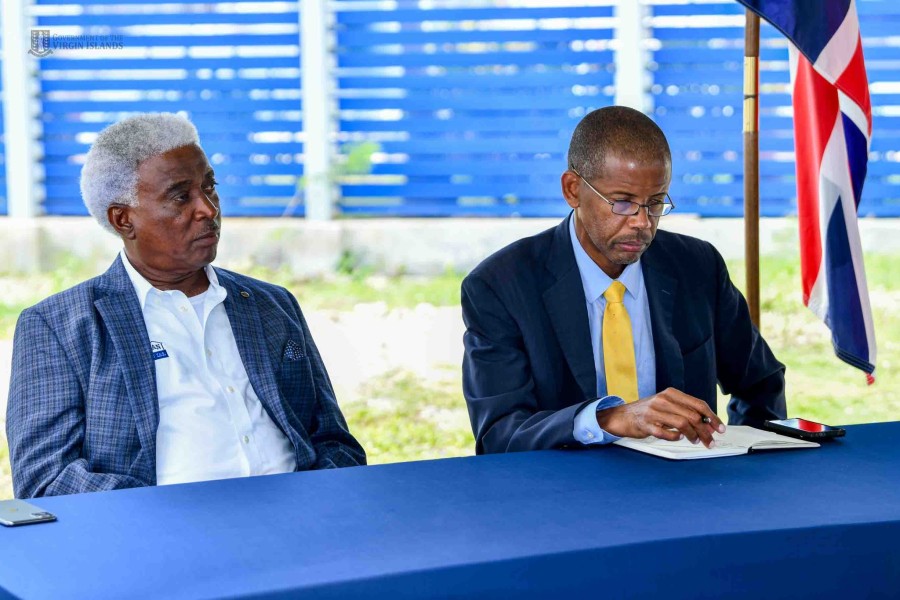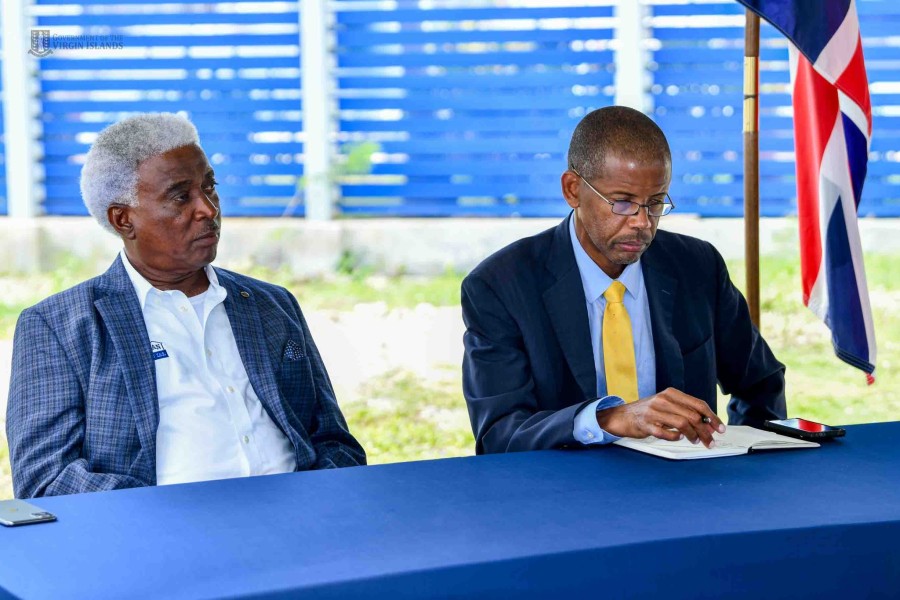 Government signed a $2,380,509.87 with James Todman Construction Ltd. for the construction of the New Joint Marine Shore Base Building and boat storage platforms.
Minister for Communications and Works Hon. Kye Rymer during the contract signing and groundbreaking ceremony held on Thursday January 19, said it is essential for him to stress the importance of this Joint Marine Shore Base Building.
"This building operation serves to prevent illegal immigration, illegal narcotics smuggling, and illegal importation. This makes the base critical to the security of the Virgin Islands and Immigration Management while ensuring economic prosperity and national sovereignty are withheld," he said.
The project is set to commence on 20 February, 2023 with a duration of one year. The project was jointly funded by the Government of the Virgin Islands and the United Kingdom Government through the Foreign, Commonwealth & Development Office.
"We, the Government, know that Mr. Todman will complete this project on time and within budget," Minister Rymer said.

Photo Credit: Provided
The scope of works include demolition of the existing building, with the exception of the cisterns, the construction of a new two-story reinforced concrete structure (5,656 sq. ft. gross), and auxiliary works such as sewer treatment system, boat rack platform, and civil works.