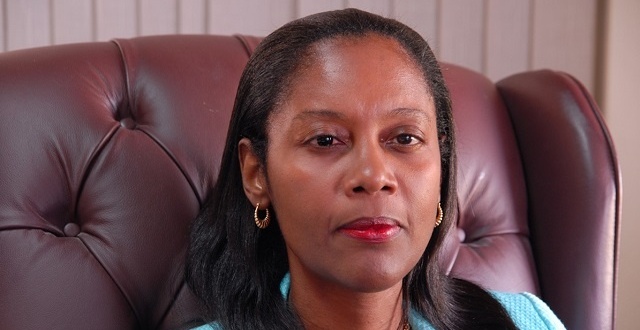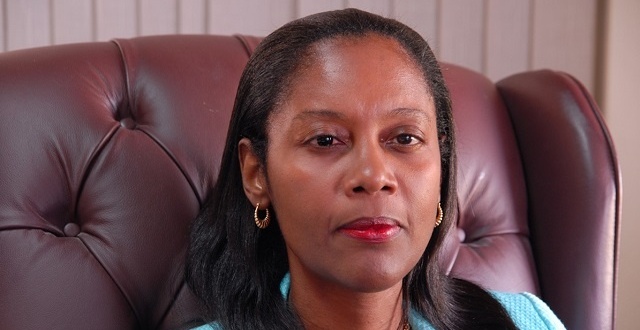 Auditor General Sonia Webster has reportedly completed and submitted three reports as mandated by the Commission of Inquiry (CoI), into Government corruption and malpractice covering multiple local administrations.
According to a Government status report on the implementation of the 40 recommendations of the CoI report, Ms. Webster has concluded reports into the House of Assembly (HoA) Assistance Grants, Claude Skelton-Cline Government contracts since 2019 and the EZ Shipping – Government Contracts for radar barges since 2019.
Under recommendation B22, the Auditor General, or some other independent person or body instructed by her, was mandated to perform a full audit of government contracts with Claude Skelton Cline since 2019. The Auditor General was given a deadline of December, 2022.
The terms of the audit exercise for Skelton Cline contracts included the consideration of the evidenced work done by Skelton Cline under the contracts; the contractual obligations of Skelton Cline under these contracts, and any mismatch between those obligations and the work done.
To the extent that he was not performing his contractual obligations, the AG was to detail the circumstances in which Skelton Cline was paid out of the public purse, and whether the contracts provided value for money.
Recommendation B23 In respect of the government contracts with EZ Shipping concerning the provision of radar barges since 2019, the CoI report recommended that, as soon as practical, a full audit of these contracts be performed by the Auditor General or some other independent person or body instructed by her, and a report on that audit be presented to the Governor.
The terms of that exercise were mandated to include the consideration of the circumstances in which the services of EZ Shipping came to be retained by the BVI Government, the extent to which there was compliance with the procurement regime for major contracts, and the justification for any departure.
The AG was also asked to determine why the services were provided prior to the approval of the Joint Task Force, the National Security Council, the Cabinet and/or the Governor; the policy objectives of the contracts, and the efficacy of the contracts in fulfilling those objectives as revealed by the data, and lastly value for money.
It was pointed out that the matter of the barges may be restricted by National Security considerations which should not affect the access accorded to the Auditor General in performing the audit, but it may affect her ability to publish her report in unredacted form.
The third report provided by the AG related to an audit of past grants made by Members of the House of Assembly (including COVID-19 Grants: House of Assembly Members' Grants) and/or Government Ministries/Ministers for the last three years, including applications which have not been granted.
In all the three cases, the CoI report urges the possibility of further action including criminal probe and the recovery of monies, if necessary.