April 24 Is Elections Day
BVI Platinum News
March 15, 2023 7:31 pm AST
BVI Platinum News | March 15, 2023 7:31 pm AST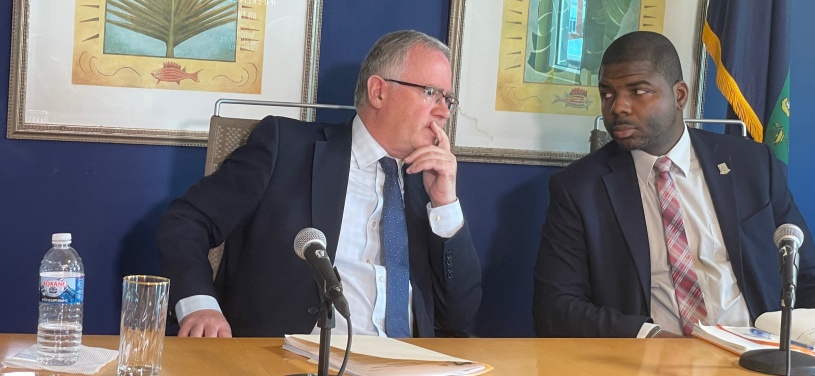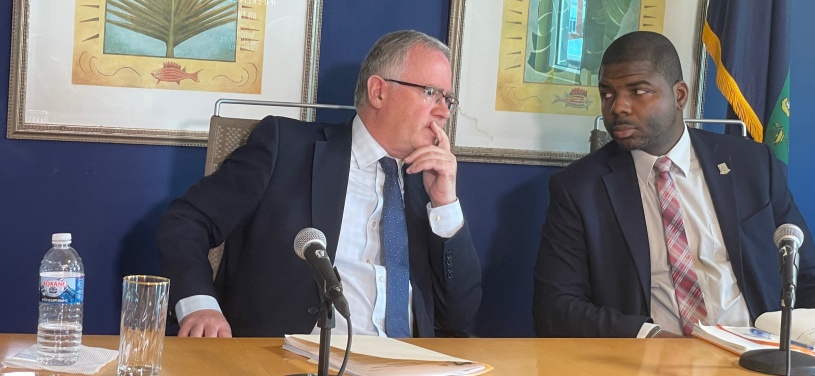 General elections in the BVI will be held next month, April 24.
In a press release issued this evening, March 15, it was stated that Governor John Rankin has signed a proclamation to pave the way for the 2023 General Elections.
"Additionally, in accordance with section 86 of the Virgin Islands Constitution Order 2007, Governor Rankin issued a proclamation and appointed Monday, April 24 as the date on which the next general election will be held in the Territory," the release said.
Section 86 of the Virgin Islands Constitution Order 2007 states, "a general election shall be held at such time within two months, but not earlier than twenty-one days, of the dissolution of the House of Assembly as the Governor shall appoint by proclamation published in the Gazette".
The House of Assembly was dissolved on March 10, 2023.
-----
Copyright 2021 by Virgin Islands Platinum News. All rights reserved. This material may not be published, broadcast, rewritten, or redistributed.
Like us on Facebook
Button Loading
The British Virgin Islands #1 Award Winning and Trusted News Source.
Reader Opinion
Please note that the opinions posted are the opinions of its author and does not in any way reflect the views of the management, staff, parent company or sponsors of Virgin Islands Platinum News.