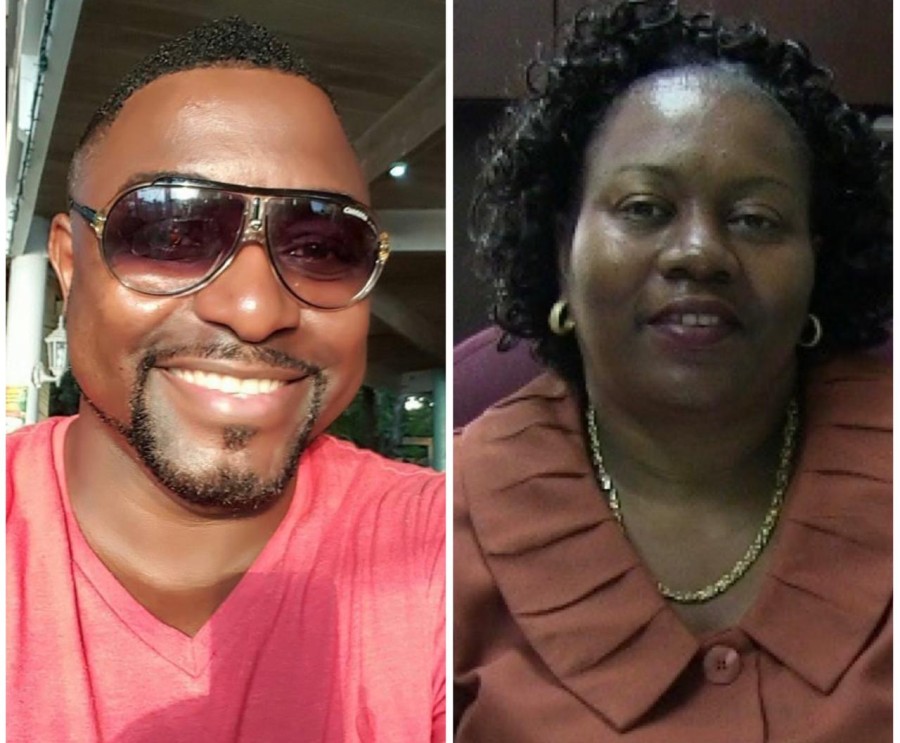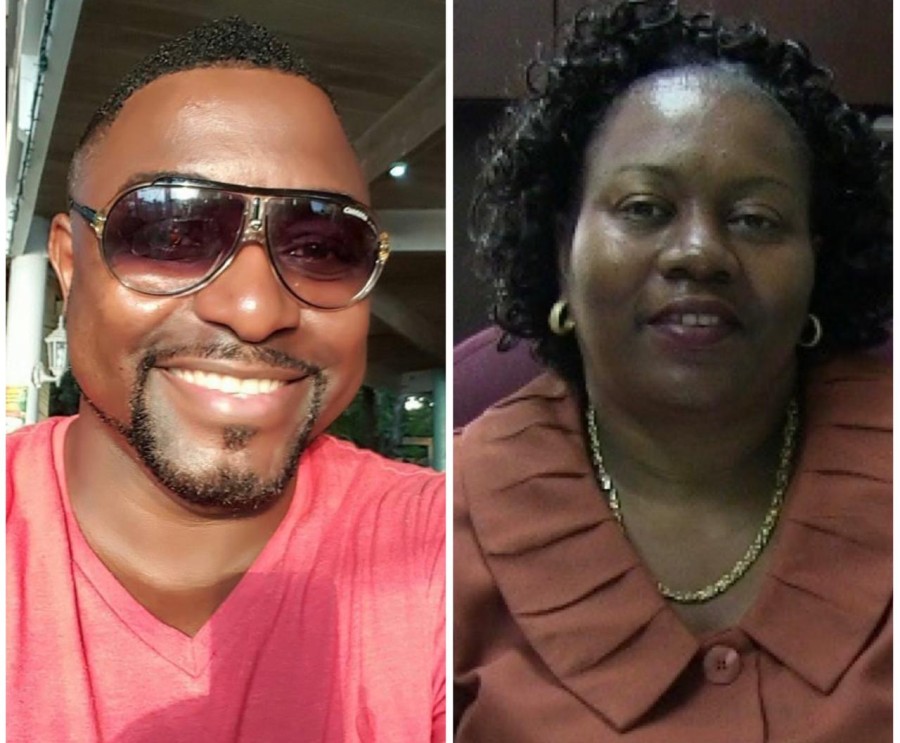 Kevin 'OJ' Smith, a former National Democratic Party (NDP) candidate, has been confirmed to contest the upcoming General Elections under the Virgin Islands Party (VIP).
Smith, who was contracted as a special advisor in the Premier's office under former Premier Andrew Fahie, will contest the Third District seat, which he previously lost to long-time incumbent, Hon. Julian Fraser.
The other candidates who are now confirmed to the VIP slate are Zoe Walcott as At-Large candidate; Marieta Flax-Headley in the Second District and in the Fourth District, Luce Hodge-Smith.
As reported previously, in the First District the VIP will field Dr. Karl Dawson; Fifth District, Hon. Kye Rymer; Sixth District, Hon. Alvera Maduro-Caines; Seventh District; Dr. Natalio Wheatley; Eight District, Allen Wheatley; and the Ninth District, Hon. Vincent Wheatley.
The other At-Large Candidates are Hon. Neville Smith; Hon. Carvin Malone; Hon. Sharie deCastro.
A special meeting of the party's congress was held to ratify the remaining candidates for the general elections.
The party will official launch its 2023 campaign on Friday, March 16, at the Island Pot on Virgin Gorda.
The VIP is the first party to announce a full slate for the General Elections slated for April 24.