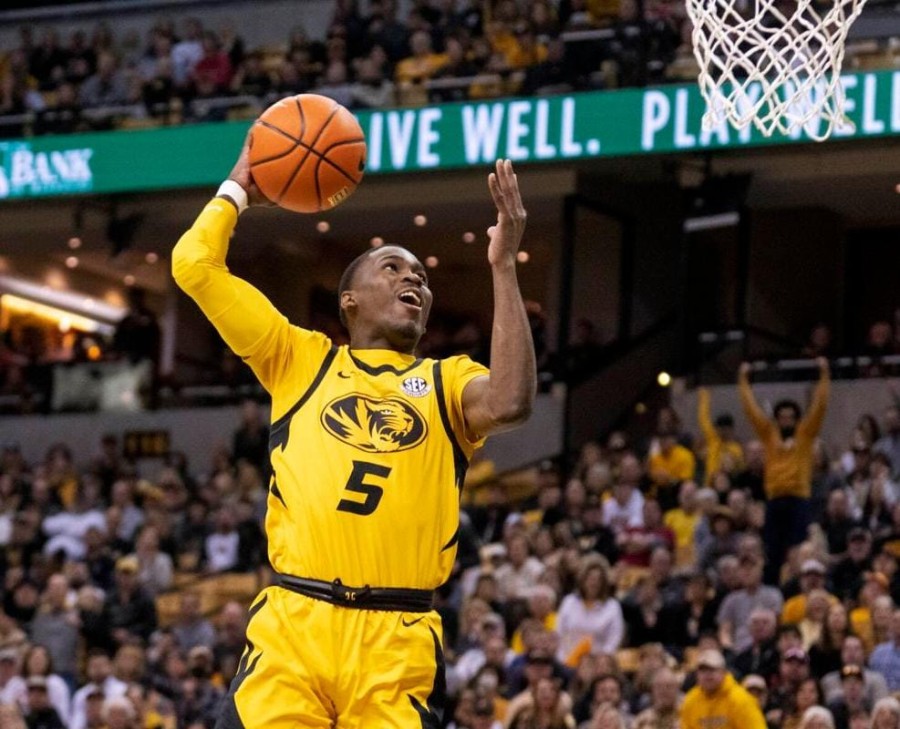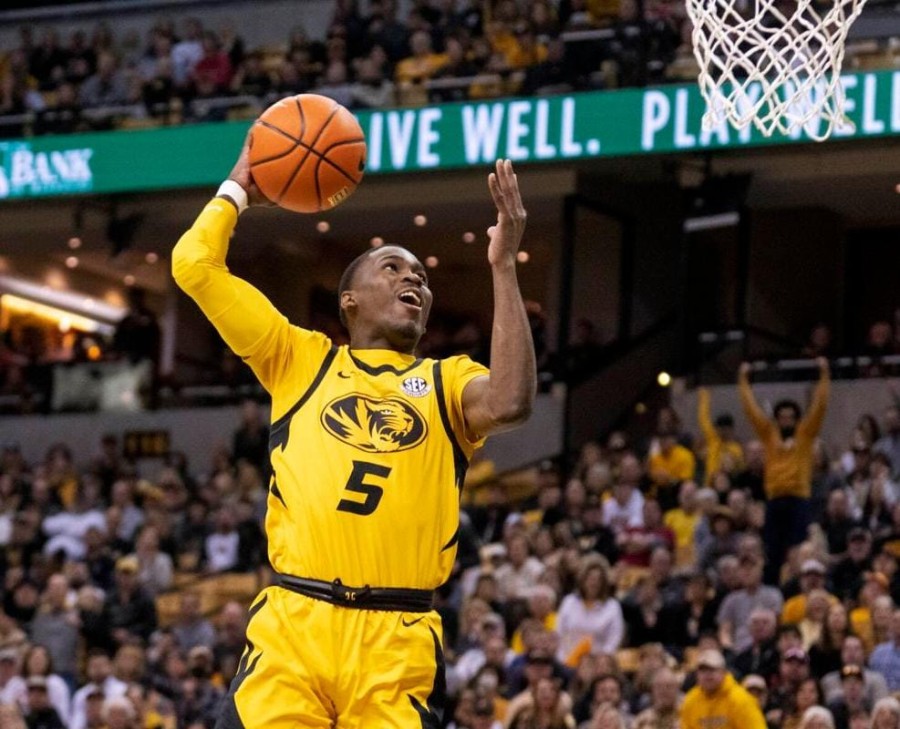 For the first time since 2010, Missouri will be moving on to the Round of 32 after defeating Utah State 76-65 in Sacramento on Thursday.
Kobe Brown and the BVI's D'Moi Hodge led the way for the Tigers, combining for 42 points, 12 rebounds, four assists and six steals. Most of their production came in the second half, with each of them going on individual scoring runs to score 28 of Mizzou's 41 second-half points.
The Tigers (25-9) forced Utah State to shoot 4-for-24 from behind the arc in this game, which tied for its worst performance of the season. The Aggies also turned the ball over 15 times, leading to 23 points for Mizzou.
Still, Utah State (26-9) had the upper hand early in the second half.
With his team trailing 49-47 with 10:46 remaining in the game, Brown decided to take matters into his own hands. He scored 12 straight points for Mizzou, showcasing his ability to score at all three levels in an inspired performance.
Hodge followed Brown's personal scoring run with a 3-pointer of his own, forcing Ryan Odom to take a timeout with his team trailing 62-53 at the 5:25 mark.
That did little to change the ensuing outcome. Hodge hit another 3-pointer, this time a pull-up in transition. That extended the Tiger lead to eleven, their largest of the game.
From there, Missouri iced the game from the free throw line, closing the door on Utah State's season.
Missouri will now await the winner of the No. 2 Arizona (28-6) and No. 15 Princeton (21-8). The game will take place on Saturday.