Political Meetings Must Conclude Before 11 PM
BVI Platinum News
March 17, 2023 11:35 am AST
BVI Platinum News | March 17, 2023 11:35 am AST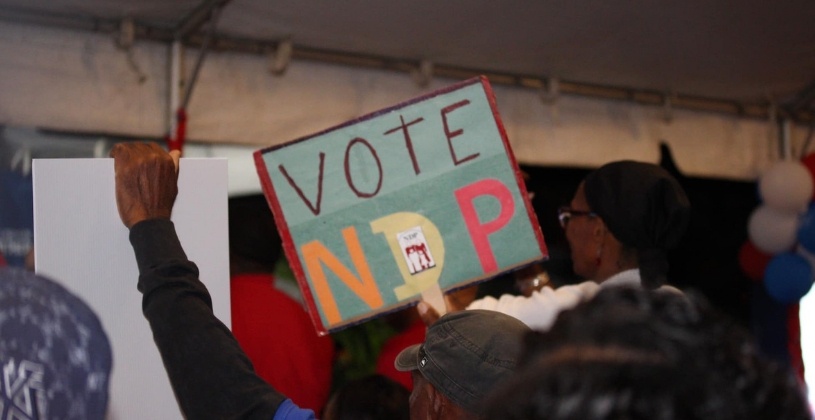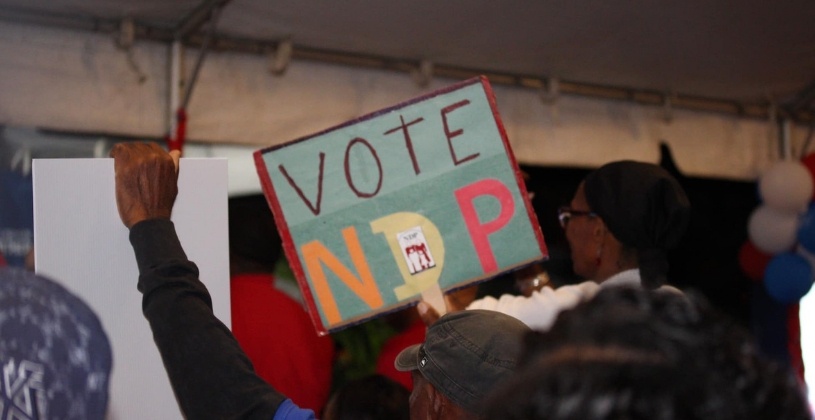 Candidates, parties and the public are being informed that provisions are made within the Noise Control & Abatement Act 1996 to host election campaign meetings without seeking a noise permit or exemption.
The notice came from Commissioner of Police Mark Collins as the Territory prepares for general elections on April 24.
The Noise Abatement Act allows for persons to campaign during an election without seeking a noise permit. Therefore, there is no need for anyone to write to the Commissioner seeking permission to host a meeting with amplified noise to campaign individually or on behalf of any identified political party for the upcoming general elections.
Commissioner Collins noted that such meetings must, however, abide by the timeframe stated in the law.
Political meetings must conclude on or before 11pm nightly except during the period between nomination day and polling day when amplified noise must cease on or before 12 midnight. Any loud noise made outside this timeframe would be considered an offense.
Persons should also be aware that any amplified noise made outside of the purposes of campaigning for the upcoming election without a permit from the Commissioner of Police will also be considered an offense.
-----
Copyright 2021 by Virgin Islands Platinum News. All rights reserved. This material may not be published, broadcast, rewritten, or redistributed.
Like us on Facebook
Button Loading
The British Virgin Islands #1 Award Winning and Trusted News Source.
Reader Opinion
Please note that the opinions posted are the opinions of its author and does not in any way reflect the views of the management, staff, parent company or sponsors of Virgin Islands Platinum News.