---
OJ Smith In The Third As VIP Presents Full Slate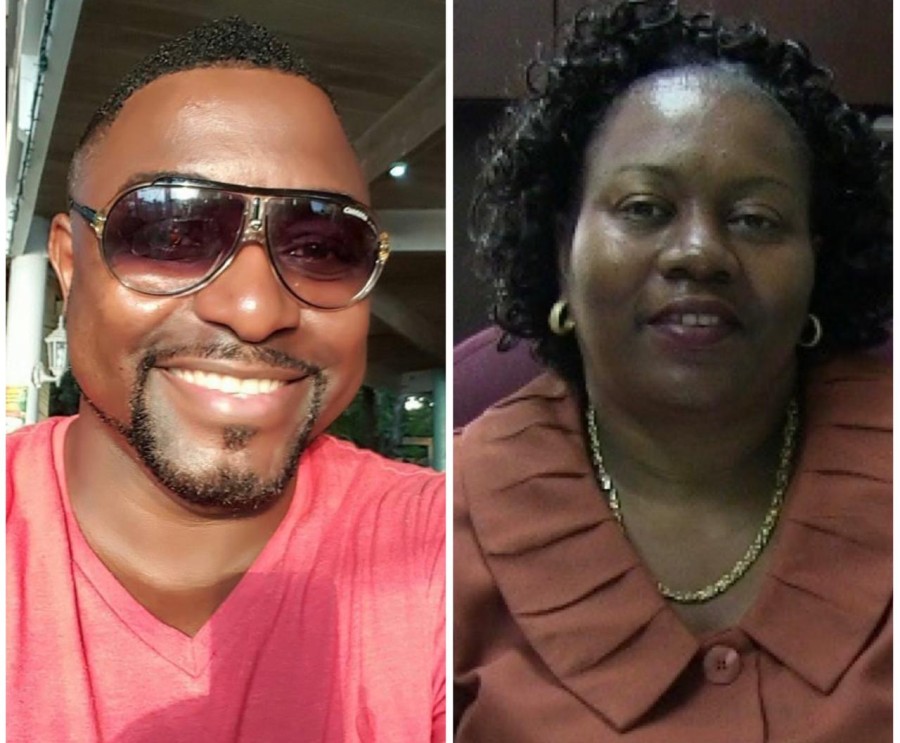 (PLTM) - Kevin 'OJ' Smith, a former National Democratic Party (NDP) candidate, has been confirmed to contest the upcoming General Elections under the Virgin Islands Party (VIP).
Smith, who was contracted as a special advisor in the Premier's office under former Premier Andrew Fahie, will contest the Third District seat, which he previously lost to long-time incumbent, Hon. Julian Fraser.
The other candidates who are now confirmed to the VIP slate are Zoe Walcott as At-Large candidate; Marieta Flax-Headley in the Second District and in the Fourth District, Luce Hodge-Smith.
As reported previously, in the First District the VIP will field Dr. Karl Dawson; Fifth District, Hon. Kye Rymer; Sixth District, Hon. Alvera Maduro-Caines; Seventh District; Dr. Natalio Wheatley; Eight District, Allen Wheatley; and the Ninth District, Hon. Vincent Wheatley.
The other At-Large Candidates are Hon. Neville Smith; Hon. Carvin Malone; Hon. Sharie deCastro.
A special meeting of the party's congress was held to ratify the remaining candidates for the general elections.
The party will official launch its 2023 campaign on Friday, March 16, at the Island Pot on Virgin Gorda.
The VIP is the first party to announce a full slate for the General Elections slated for April 24.
-----
Copyright 2023 by Virgin Islands Platinum News. All rights reserved. This material may not be published, broadcast, rewritten, or redistributed.
Reader Opinion
Please note that the opinions posted are the opinions of its author and does not in any way reflect the views of the management, staff, parent company or sponsors of Virgin Islands Platinum News.
Black fish
Oh is an opportunist !!! He was strategic
Given a job to undermine NDP no loyalty another grasshopper pop up
Street Reporter. .
Another VIP mistake. Zoe would have beaten Mitch easy in #2. Cane Garden Bay wants to hear about their musical festival, what happen to it, why it stopped and when its coming back. Zoe is best position to deal with that and the whole tourism development of #2, she has the know how and the execution skills..At Large Naah. Put the head teacher at-Large. Zoe #2. Better move.
Watcha
That guy is coming across as an opportunist, a real pity he aligned himself with that team. And does the good lady want to run for any politics or shes being forced to run..things that make you go hmmmm
fix you mouth
He is a man of gratitude. when he was promised by the NDP of a government job every time he ran with them as Maury would say it was a LIE! He ran with them multiple times and when not elected they forgot about him. VIP came won, and gave him a government job, what you think he should do as someone trying to make a difference? Gratitude takes you a long way, get the story straight.
Talk
The pot calling the kettle black!!
3rd district
Don't need black Hitler , who only sees on one side only and has a slight touch of reality , just another pretender YAPPING and saying nothing / what has he done to promote the 3rd district ???? ???? except he and his family
Ah Sah
Take the mote out of your own eyes. What have you done? Always criticizing people! That's you all middle name!